Since motherhood is the newest/most awesome thing in my life, I wanted to share the items I found to be most useful during my pregnancy.  I gave birth to our sweet little guy, Carter, in late-April, and will follow up with my labor and newborn must-haves as well.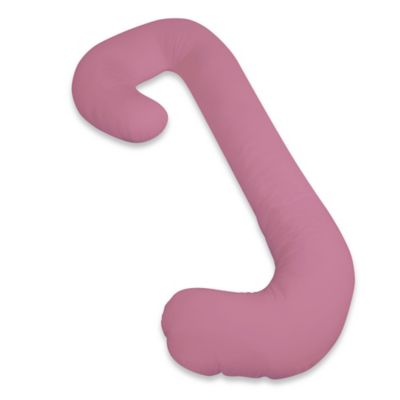 It's hard to believe that the pregnancy part is over – it felt like it flew by except for the last 4 weeks and those alone felt like 9 months!
Comment below on your must-have pregnancy item(s)!
Save